---
Hello there!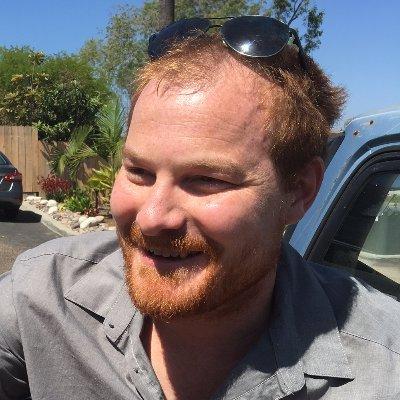 I use the tools of evolutionary ecology to help understand cumulative cultural dynamics in human societies. Specifically, I look at innovation and strategic retention of ideas and technology in noisy environments, and the demographic aspects of cultural change.
I do this through formal theoretical models, the analysis of large-scale economic and behavioral datasets, and through ethnographic fieldwork with Amazonian horticulturalists in collaboration with the Tsimane Health and Life History Project.
I hold a doctorate in Evolutionary Ecology from UC Davis (advisor: Pete Richerson) and am currently a Group Leader at the Max Planck Institute for Evolutionary Anthropology in Leipzig (director: Richard McElreath).
0000-0003-4653-3155
bret_beheim@eva.mpg.de
@babeheim
Max Planck Institute for Evolutionary Anthropology, Deutscher Platz 6, Leipzig, Germany D-04103
+49(0) 341 3550 310
My complete-ish vita is available as a pdf or as a plaintext YML.